Citymart for Challenges & Prizes.
If you run accelerators, challenges or prizes, whether as a non- or for-profit, public or in private Citymart is your ideal partner to achieve the best results.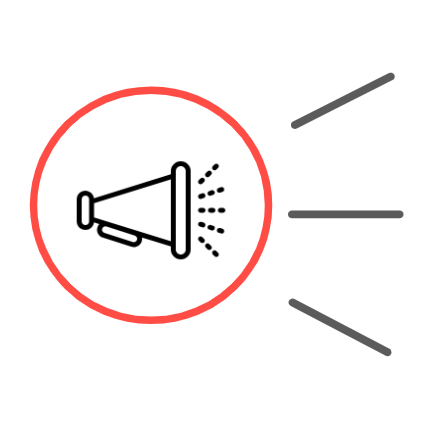 BidSpark Challenge Edition will mobilize your target audience of innovators with unmatched performance using the world's most complete database of urban innovators and superior customized workflows.
Market Insights are tailored to help you plan and design better programs and challenges through superior market research, access to data not just about innovators but what cities are buying to get the best outcomes.
Leverage our unmatched experience in building challenge programs to help you design and deliver the best program, support evaluators and help teams deliver the best strategies to transform urban services.
World leading foundations, non-profits, corporations use Citymart.