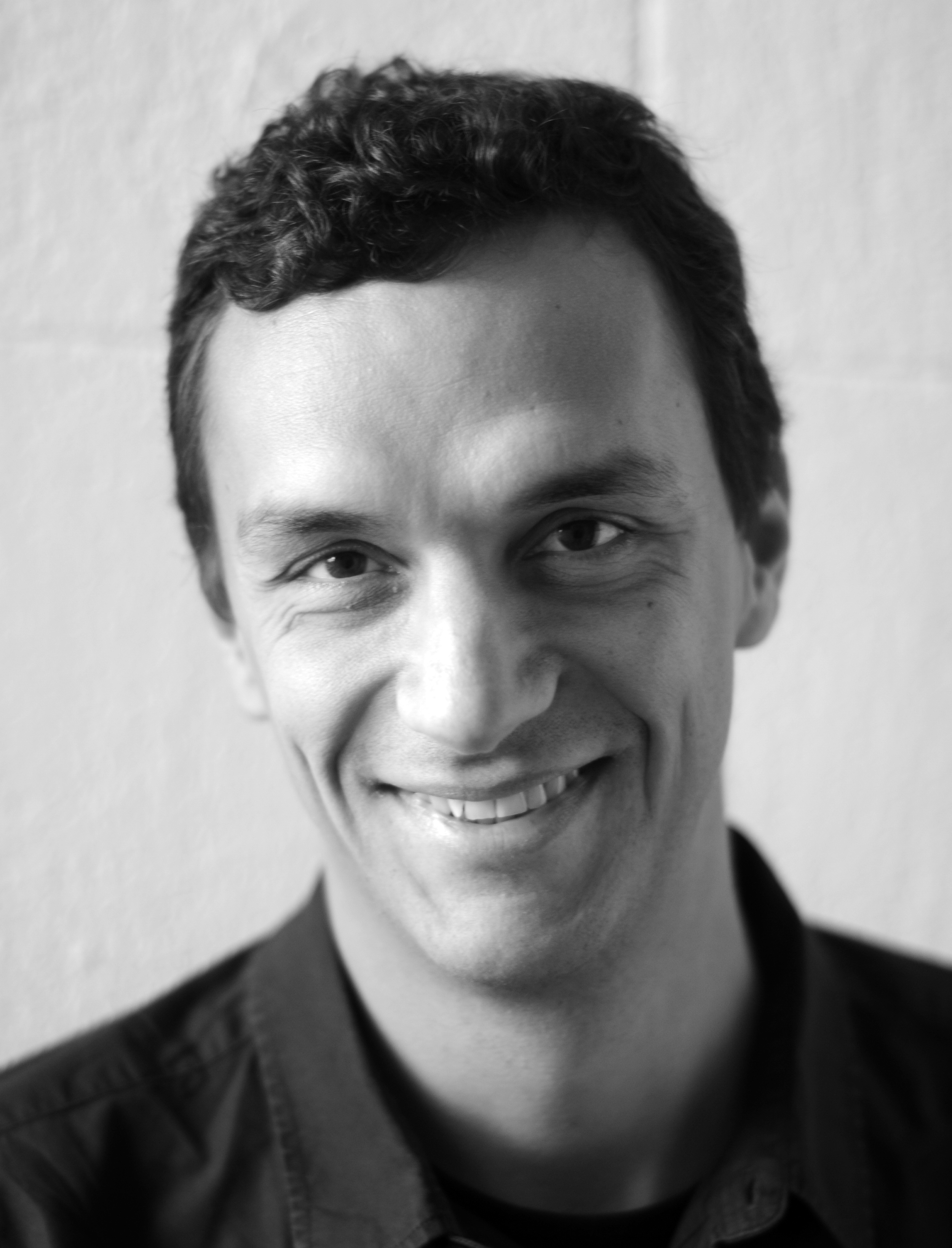 Sascha founded Citymart with the goal of transforming the way cities procure solutions to deliver better services. Today, more than 100 global cities from Barcelona to New York and London to Rio de Janeiro have used the Citymart.
In the early nineties, Sascha trained as an architect at the Architectural Association in London and in his prior career delivered a range of pioneering urban projects in the Europe, Latin America and Asia working with leading architecture and engineering firms. In 2001 Sascha co-founded Interlace-Invent, a consultancy and service company pioneering the development of urban innovation districts in 37 cities around the world for clients like Barcelona City Council, ESADE Business School, Shanghai Xuhui District Authority, the Government of Thailand and the Nordic Council of Ministers. In 2003 he co-founded Living Labs Global, a non-profit organization to promote service innovation in cities.
Sascha has delivered workshops and keynotes around the world and at events like Citylab, DLD, TEDx, The Economist Infrastructure Summit, Harvard Kennedy School's Social Entrepreneurship Summit, Smart City Expo and lectured widely at universities such as the Architectural Association, University of Chicago Booth and IESE business schools. Sascha co-authored two books on service innovation and technology in cities, markets and new approaches to public procurement and is quoted as a thought leader and entrepreneurial pioneer in publications such as Smart Cities (Anthony Townsend, 2014), Peers Inc (Robin Chase, 2015), The Economist, Time Magazine, The New York Times and various academic papers and articles.
Sascha is an Ashoka Fellow in recognition of his work as a social innovator, a selected member of the Clinton Global Initiative and on the Advisory Board of the UN Global Compact Cities Programme.