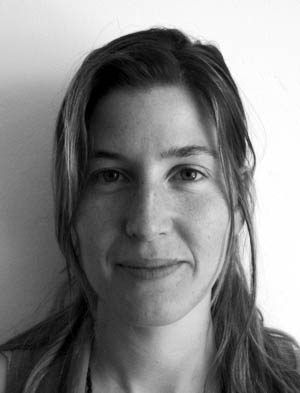 Paula is an Analyst at Citymart with an international background in policy, research, data management and entrepreneurship support.
Before joining Citymart, Paula worked for 4 years at the International Finance Corporation of The World Bank in Washington specializing in data collection, analysis and reporting. Further, she worked for the Center of Partnerships for Development in Barcelona, Senegal and Mali as a senior consultant on various projects.
Most recently, Paula gained a unique insights into urban solutions by building a global initiative called Towards the Human City supported by UN Habitat that reported on 101 urban initiatives in global cities, travelling to 47 global cities to evaluate 150 initiatives that make cities more livable.
Paula holds a Masters of Arts in European Politics of International Development Cooperation from the Universitat Autònoma de Barcelona (UAB), a Bachelor of Arts in Humanities from Universitat Pompeu Fabra and a Bachelor of Arts in Political Philosophy from Université d´ Aix-en-Provence.