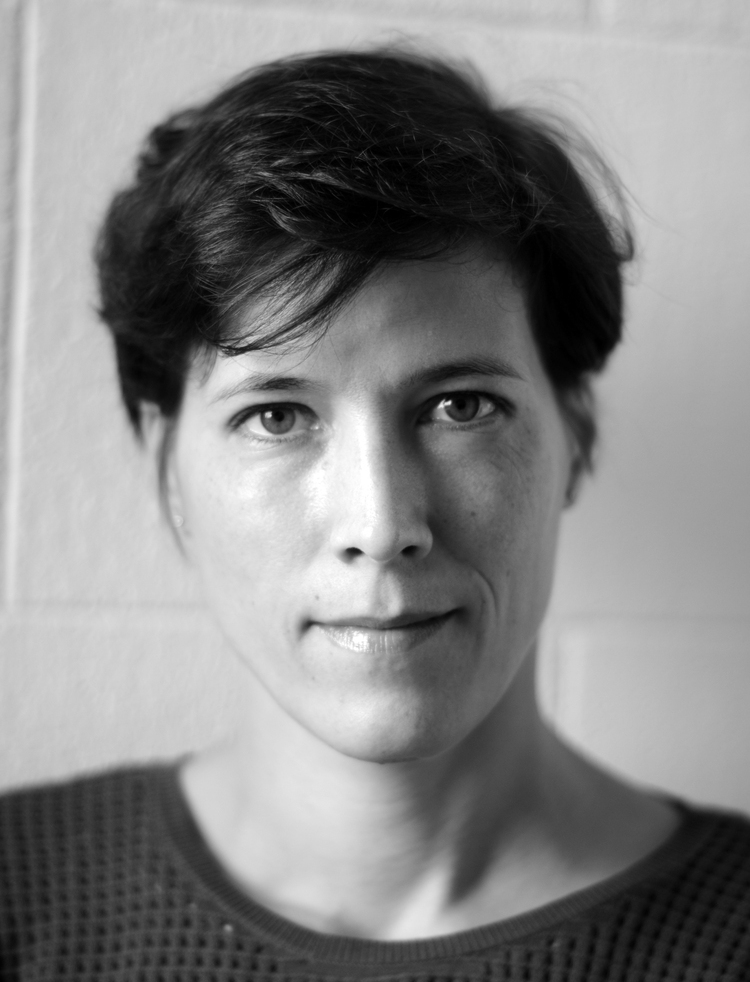 Head of City Partnerships
Julia trained in architecture at the Architectural Association in London. She was part of the founding team of Citymart in 2011 and is currently Head of City Partnerships carrying full business responsibility for partnerships with leading global cities and organizations.
She co-created and led the LLGA | Cities Pilot the Future program which served to prove the concept that by opening problems, cities can engage in a new way with urban and social solutions and more effectively share them with one another. To-date, more than 50 global cities have taken part in the Cities Pilot the Future program, including as London, Paris, San Francisco, Rio de Janeiro, Lagos, Mexico DF and Fukuoka.
Julia has further been responsible for building the operation of Citymart's original challenge research team, overseeing the delivery of 100+ urban innovation procurements, the management of multi- disciplinary analyst teams, as well as the successful delivery of 14 Citymart City Summits in cities such as Zurich, Stockholm, Rio de Janeiro, San Francisco and London.
Prior to joining Citymart, Julia worked with leading architecture practices in London before she set up a successful bespoke architecture and urban mod-el-making studio in Barcelona.