Citymart for Vendors.
If you want to grow your market by working with governments, Citymart offers invaluable tools to get a grip on a market worth trillions of dollars. Our mission is to make your business with cities easy, deliver only the highest quality and save you a ton of time and money.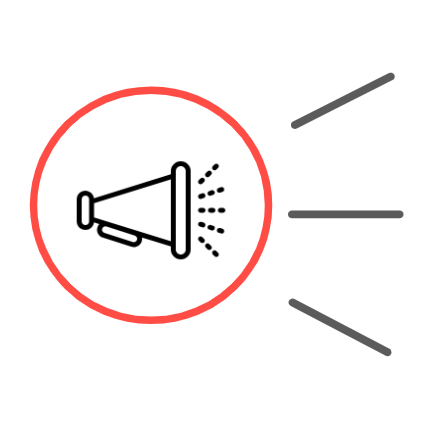 BidSpark will notify with high quality, handpicked and vetted government contract opportunities that match your business. No subscription fees - you pay us what you want.
Partner lists are available for some BidSpark opportunities against a set fee. Download them to access a list of all possible subs, partners and primes to build your team.
Consulting support to help you improve business development, sales, get that first bid out or help your business plan or partnering strategy and implementation.
Market Insights provide you a bespoke feed of contract opportunities that fit your business and research and analysis into trends on what innovations cities are purchasing.