Citymart for Government.
If you want procurement in your community to mean better outcomes, innovation, more diverse vendors and economic development then talk to us at Citymart.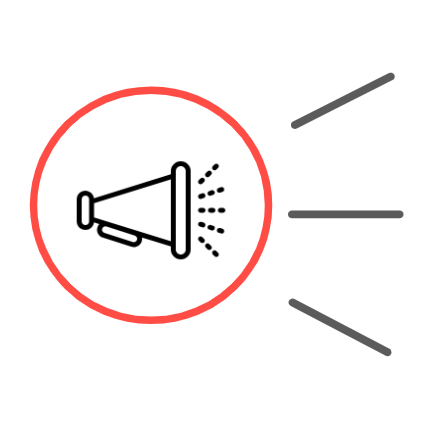 It only takes a click to market your procurement opportunities to businesses of all sizes, including disadvantaged businesses, startups, non-profits and social entrepreneurs irrespective if they are a registered vendor for government or not.
Citymart data, bespoke analysis and market research help you optimize your procurement strategy and operation or design innovative procurements open to new solutions, new finance models and ask the right question by knowing the market.
With Strategy, Design & Train we can help you define your procurement mission and strategy, develop procurement playbooks for key projects and programs, and facilitate capacity building and alignment across teams and stakeholders.
Aaron M. Renn, Senior Fellow at the Manhattan Institute, interviews our founder about reinventing city procurement (or on iTunes).
More than 130 governments in 35 countries have used Citymart to date.