Today, I sat in on a meeting regarding public safety in my neighborhood.  The meeting consisted of four people: me, a property manager, a neighborhood employee, and a staff member of a local community benefit organization.  None of us have particular expertise in public safety, but there the four of us were in a room trying to come up with a plan for our neighborhood.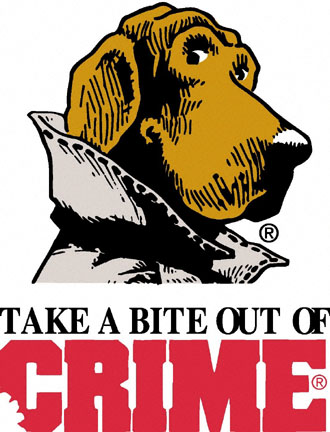 In the past couple of years, the community has benefited from some additional resources on the ground: a team of community guides, a "clean team" responsible for sidewalk maintenance and graffiti removal, and a dedicated bicycle police officer.  In addition to these, we tossed around ideas for increased safety and comfort for residents and visitors to the area.
It bothered me that most (well, all) of the solutions we came up with were old-fashioned – using surveillance cameras or installing more lighting, for instance.  Where has innovation and technology played a role in public safety? We here at Living Labs Global have covered a few projects in our Showcase regarding this topic.  To name a few, we have: M-Police, a mobile service intended to ease communications between the eyes on the street and local law enforcement agencies; mNeighbourhood watch, an SMS service alerting bus and taxi drivers as well as security companies of issues that require watchful eyes (fugitives, missing persons, stolen cars, etc.); and, Campus, which seeks to deliver richer, real-time, and relevant safety information from control centers to field workers.
I've also discovered a couple of mobile apps that deal with this topic.  SpotCrime Lite is an interactive app that allows you to see reports of crime (vandalism, arson, burglary, etc.) on a map.  It uses the phone's GPS to find where you are and show you the relevant information – useful if you're traveling in new places.  Plerts is a personal alerts system that reminds you to contact loved ones to let them know you're okay when traveling in potentially dangerous situations.  BlockChalk reminds me of Jane Jacobs' idea of eyes on the street; it lets you leave and receive messages in your neighborhood (the messages could be related to safety issues or other things).
After completing this survey of technologies, I still feel as though social and mobile technology is lagging behind in the area of public safety.  There seem to be a bunch of good starts out there, but nothing has jumped out as a comprehensive solution that I could bring to my neighborhood group today for deployment tomorrow.  What solutions have you found and what do you recommend adopting?